Road trip toward northern areas of Pakistan is an Exciting and memorable adventure. Selecting the right vehicle makes your journey comfortable and enjoyable. Whether you are making short trip of two to three days or long trip of one week to ten days, selecting right car is very important. In this article we are going to share 5 Type of vehicles which are used mostly in Pakistan for trip to northern areas of Pakistan for friend and family Trip.
For 4 Persons Sedan Car Toyota Corolla Gli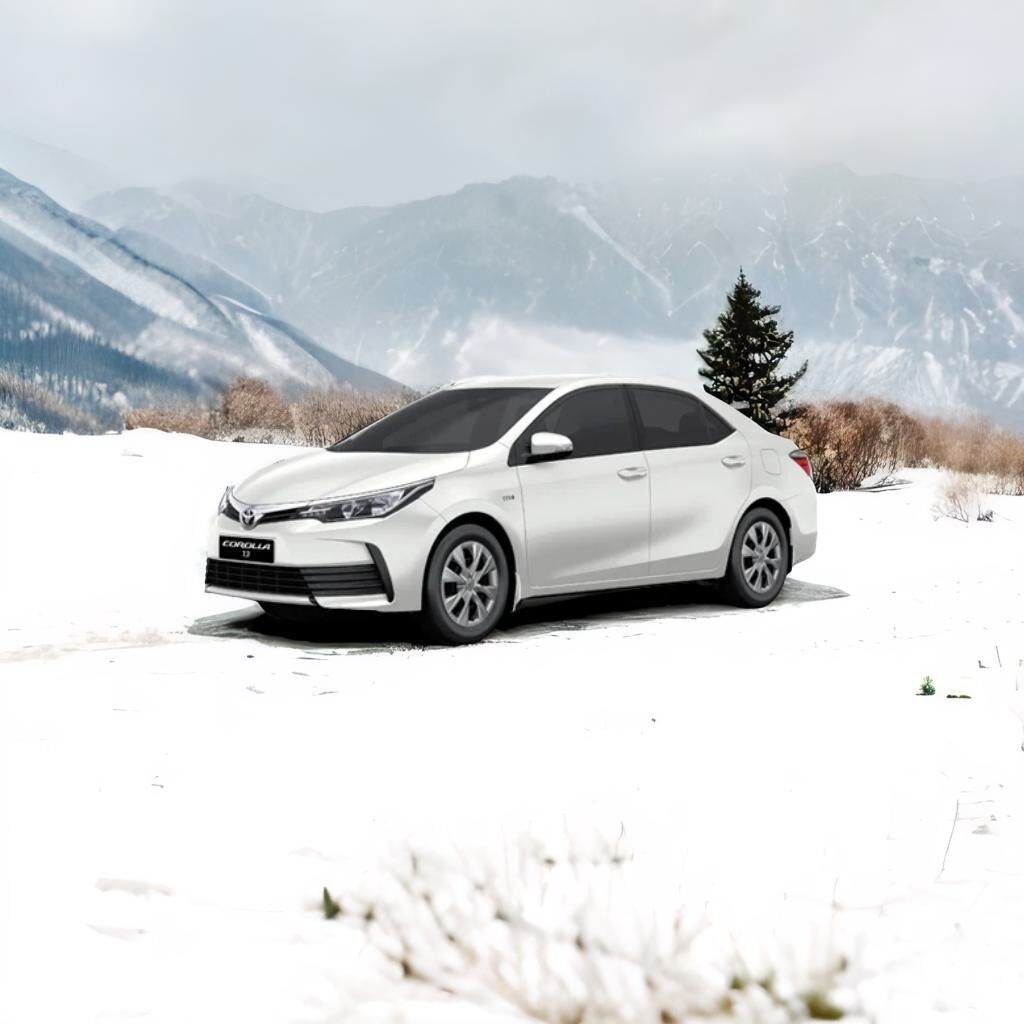 Toyota Corolla Gli is one of the most popular sedan car that is considered most comfortable for Long Journey in Pakistan. Corolla Gli gain reputation as a more reliable car in Pakistan due to its Build Quality and Less than 1% complain rate.
With the comfortable seats 4 Passengers can easily accommodate. There is ample leg room available in this car and there is excellent fuel average that reduce your trip fuel cost.
2. For 6 Person Honda BRV
Honda BRV is most popular midsize Car due to its reliability and Comfort. Its Stylish Exterior and flexible interior makes it the first choice of Families tours to northern areas of pakistan. 4 Adults and 2 Kids can easily accommodate in it. Honda BRV has good fuel Economy and perfect car for road trip to northern areas of Pakistan.
3.For 6 Person SUV Toyota Fortune and Toyota Prado.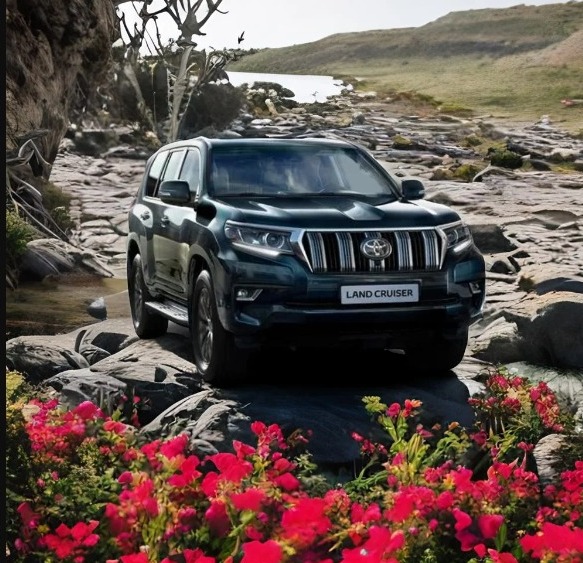 When you plan a trip to Northern areas of Pakistan Like Huza, Skardu, Minimerg and have a 4*4 SUV, it will greatly enhance your experience due to its High Power, traction control system, and off road capability and reliability.
Toyota Fortuner is most demandable SUV for Trip to northern areas due to it robust construction and four-wheel driving system.
Toyota Prado is the luxury 4*4 SUV. Its interior gives a luxuries feel and comfortability. This SUV build with high quality material and more suitable for off road trip. Safety is the top priority in the Toyota Land Cruiser Prado including multiple airbags, traction control systems and body structure designed in a way to protect the passenger in case of accident.
4.For 13 Persons Hiace Van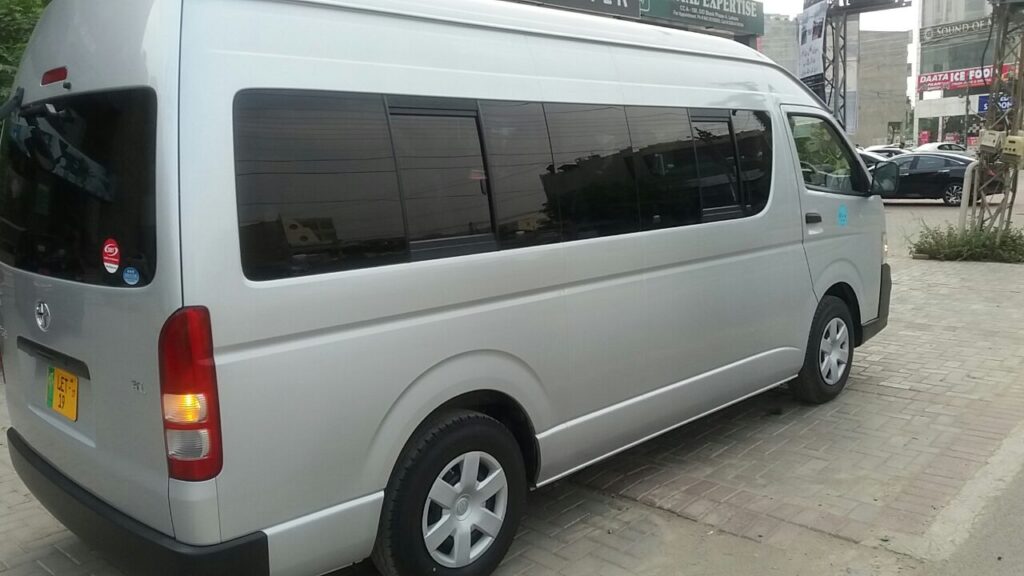 Making a Long Trip with All family members and friends strengthen Family and friend's bonds. When you escape yourself from daily routine life and spend time with your family or friends at beautiful place it will allows to understand each other and will strengthen your relationship.
For 13 person travelling toward northern areas of Pakistan Toyota Hiace is the mini commercial Buss. This mini buss is easily available at rent. Askari Cars has the fleet of Toyota hiace vans that it provides for tours for northern areas of Pakistan. This hiace Van includes the feature like LCD, Air-condition, Auto Door opener and Airbags
5.For 22 Persons Toyota Coaster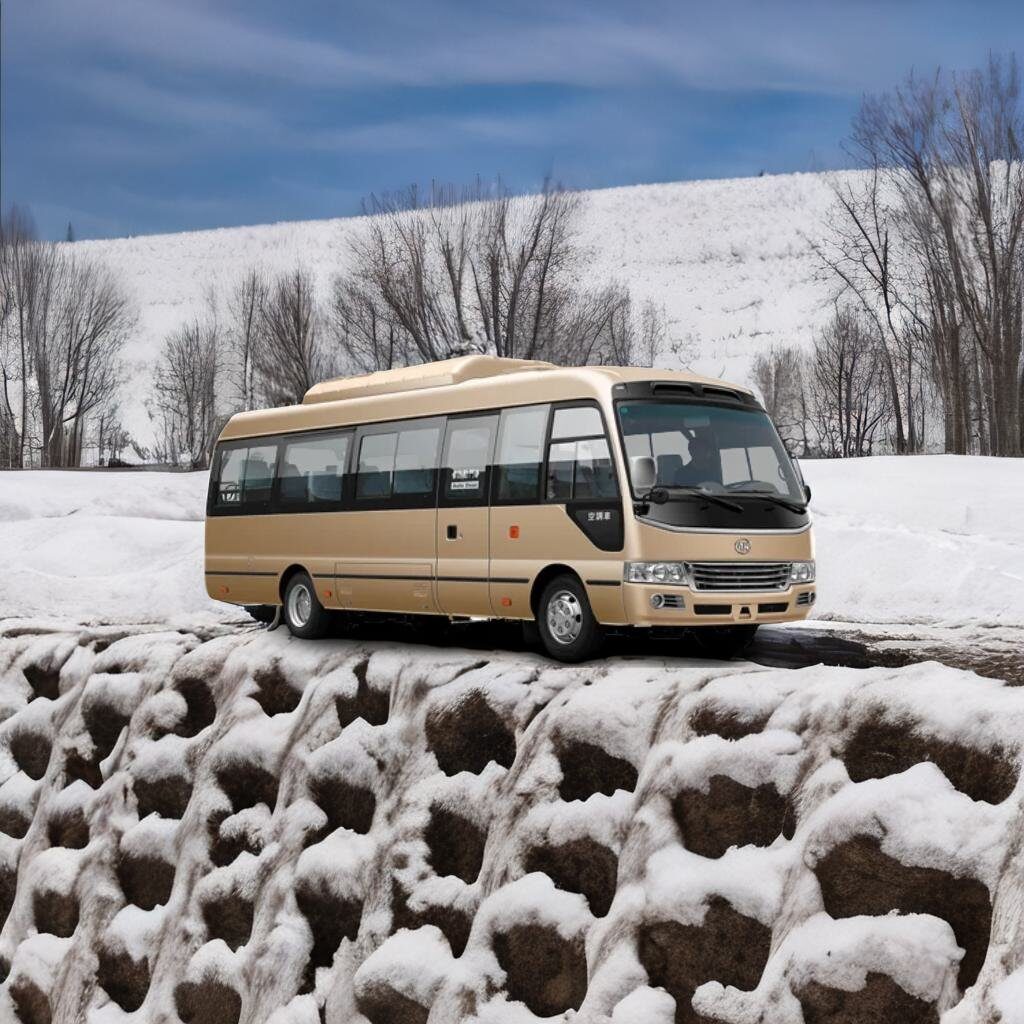 Due to high inflation and High fuel prices Transportation cost is high in Pakistan for travelling to northern areas. High transportation cost mean is not that you cannot now explore northern areas of Pakistan. Travelling with a large group comes with cost saving benefits. Group discounts on accommodation, transportation and other activities at northern areas like Rakaposhi Zip Line, Private Jeep hiring at particular area can also help stretch your budget.
Toyota Coaster buss has 22 Adult Seats and 7 Child Seats and total seats will be 27. Askari rent a car provides Coasters at rent for northern areas of Pakistan tours.
Conclusion:
Which car is suitable for you to northern areas of Pakistan is depend on Two Factors One is the number of persons you are and the second is how many persons you are. By considering these two point rent a car company suggest you cars for northern areas of Pakistan.