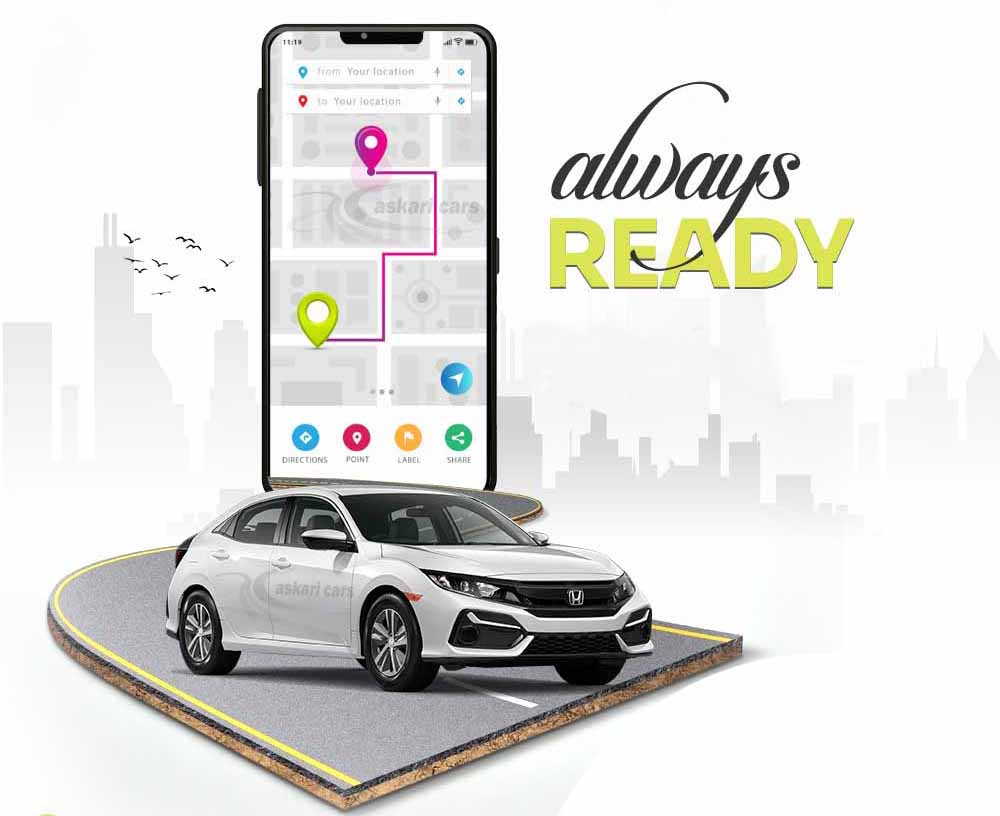 Rent a Car in Lahore With Askari Cars!
Get the best rent a car deal for your next trip
If you want the best rent a car in Lahore Pakistan and searching best rent a car near me. Your search ends here, as we provide the best car hire for travel and the best driver to service you who is familiar with the all routes of Lahore Pakistan, and the best food available in Lahore and all around Pakistan. Whether your business trip, arrival or departure to Airport, or a wedding ceremony Askari cars will provide you with the most competitive and quality car rent services.
(Terms and conditions applied)
Rent a Car for Lahore to out city Drop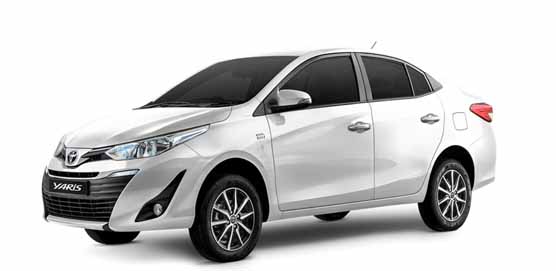 | Area of Travel | Rate (With Fuel+Toll) |
| --- | --- |
| Lahore to Islamabad Drop | Rs 25,000 |
| Lahore to Multan Drop | Rs 24,000 |
| Lahore to Faisalabad Drop | Rs 14,500 |
| Lahore to Gujranwala Drop | Rs 9,000 |
| Lahore to Sialkot Drop | Rs 10,500 |
| Lahore to Sukkur Drop | Rs 40,000 |
| Area of Travel | Rate (With Fuel+Toll) |
| --- | --- |
| Lahore to Islamabad Drop | Rs 28,000 |
| Lahore to Multan Drop | Rs 27,000 |
| Lahore to Faisalabad Drop | Rs 17,000 |
| Lahore to Gujranwala Drop | Rs 12,000 |
| Lahore to Sialkot Drop | Rs 15,000 |
| Lahore to Sukkur Drop | Rs 52,000 |
Rent a Car Service with driver
Askari rent a car lahore is attempting to provide car rental service with expert drivers, we not only provide excellent conditioned cars but also provide professional drivers who know all the routes of Pakistan and knows where the outclass place to stay and outclass food to eat, that lead to achieving our goal to provide best car rental experience to our clients. to ensure punctual car rent service to our client within 20 minute we are operating two offices in lahore and one office in islamabad, in Lahore Pakistan one office is at DHA Phase 04 and second office for rent a car at Lahore airport we have office near Allama iqbal international airport Lahore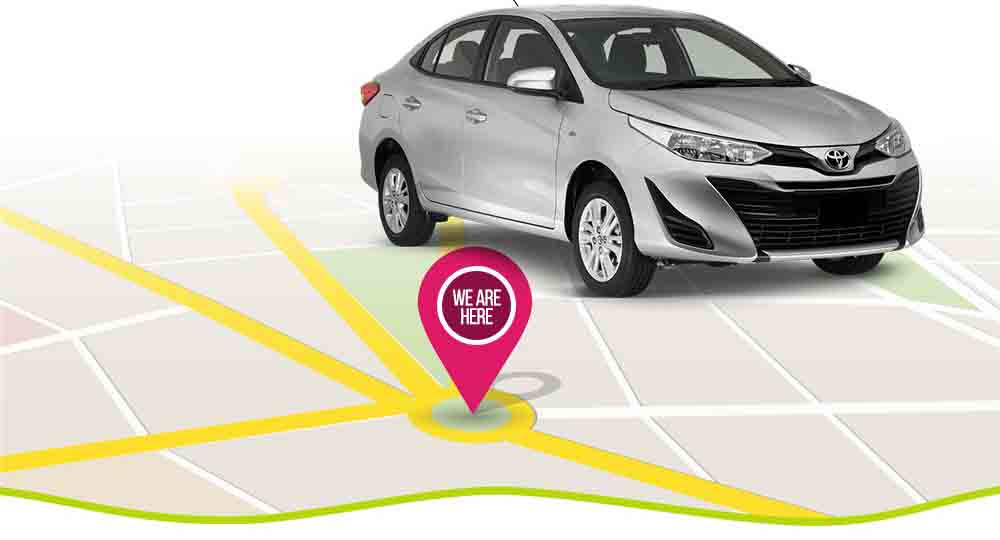 Askari Car is operating in the vehicle rental industry of Pakistan. Askari rent a car is a rental car supplier positioned to serve the commercial and leisure segments of the travel industry of Pakistan. The company is a vehicle rental operator in all areas of pakistan. Askari cars is the leading Car rental for the last 25 years in the transport industry of pakitan.
We are a customer-focused organization and consider this for the success of our organization we give care to our customers through our expert team members and provide them the service more than their expectation.
We invest at our people training and development so that our customers get the satisfactory car rent service from our trained team memebers.
How We are Different in Car Rental Industry
Commonly Asked Question about Rent a Car Lahore
Scope of Car Rental Service
To full fill requirement of our different customer segments, we offer a range of car rental services and offers our clients customized car rental package. It provides an opportunity to them so they can make their travelling plan according to their available budget.
Short and Long period car rental: For those who are looking for a car for a short period of time or a long period of time, Askari rent a car Lahore Pakistan offers daily car rental service, monthly car rental service, and hourly car rental service. We provide cheap rent-a-car solutions for your low budget.
Pick and Drop rent a car: We are here to serve those who are looking to pick and drop rent a car at Lahore airport or for any area of Lahore including Allama Iqbal Town, Model Town, Shah Jamal, Sabza Zar, Johar Town, Garden Town, DHA Lahore, Bahria Town, Gulberg, Samnabad, Lahore Cantt
Luxury rent a car: For special events, special vehicles make a good impression. We offer Luxury rent a car for a wedding functions, corporate trips e.t.c
Askari Car leisure travel: Askari car rent serve the leisure travel segment of Pakistan by providing vans, and coasters for rent for the trip to northern areas of Pakistan. The latest model vans and coasters are available for family trips, school trips, or corporate trips to any area of Pakistan.
Business Travel: For company executive travel or management travel to different cities of Pakistan, for different site visits or corporate meetings with clients they have to make multiple stops, selecting rent a car with a driver is the best option. Askari Cars provides chauffeurs in uniform for your business travel all over Pakistan.
What our Customers Says about our car rent service
Mr Yasir Tufail
Best car rental company in Lahore I used number of time and never disappointed excellent dealing and best rate is seen Thanks askari rent a car Lahore
Mr Faisal Mumtaz
love the services of Askari Cars. They management is so supportive and nice. The drivers are so professional and reliable that i have used their services twice and send my family alone without any stress.
Mr Hafiz Saleem
Excellent experience with the service of the driver and the cleanliness of the car. The driver was highly professional, non-smoking, and quiet throughout our two-week rental. The driver also respected our family privacy. He was always prompt and on time as requested.

Mr Hafiz Saleem
Askari Cars, Rent a Car in Lahore is one of the best car rentals in the town. Their vehicles are of good quality and cover several car manufacturers and their good models. Their prices are reasonable and suit the customers.
Mr Rashid
During my recent trip of travelling within city Lahore I found the ideal rent a car deal from askari rent a car. Askari cars has unbeatable feature such as 24/7 customer service support, easy accessible online rent a car booking process, comfortable vehicles, professional drivers, and added discounts on travelling. i recommend to travel with askari rent a car
Mr Mansoor
Renting a car in Lahore was challenging experience for me, finally I found the best rent a car service provider in Lahore. Askari rent a car provides that of which they make promise with me. Thanks askari cars for your service
Mr Ubaid Ur Rehmand
Askari rent a car is one of the reliable car rental company, their prices are competitive and their vehicles are well maintained. One thing that attract me to select askari cars is when I call them their staff has a high level of knowledge regarding vehicles and its features and they guide me what type of car suit to me for my travelling with city and outside the Lahore.
Mr Hanan Baig
Having a great experience to travel with Askari cars, Flexibility in their car rental service attract me. There was not any hidden charges and fees in their rent a car service. I found askari rent a car is reputable, their drivers present themselves professional and guide us different routes, locations and best food available in Lahore. My family give five star rating to their service.